Build your brand package!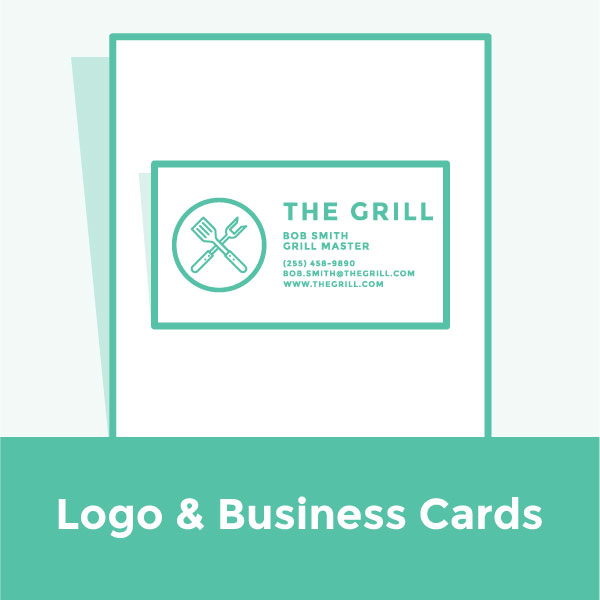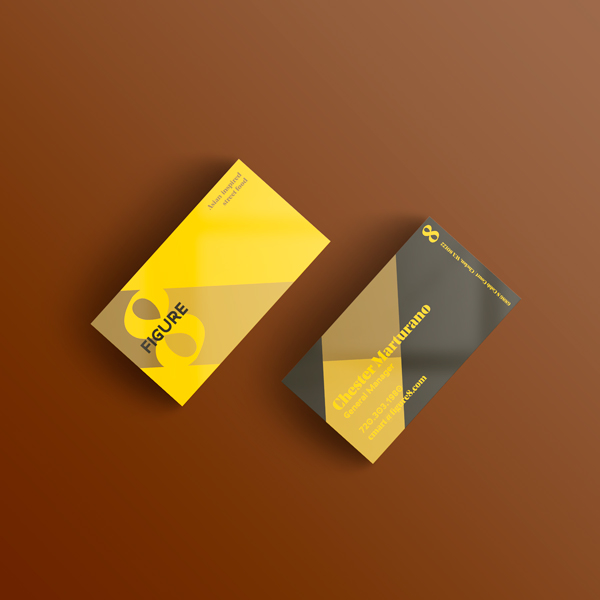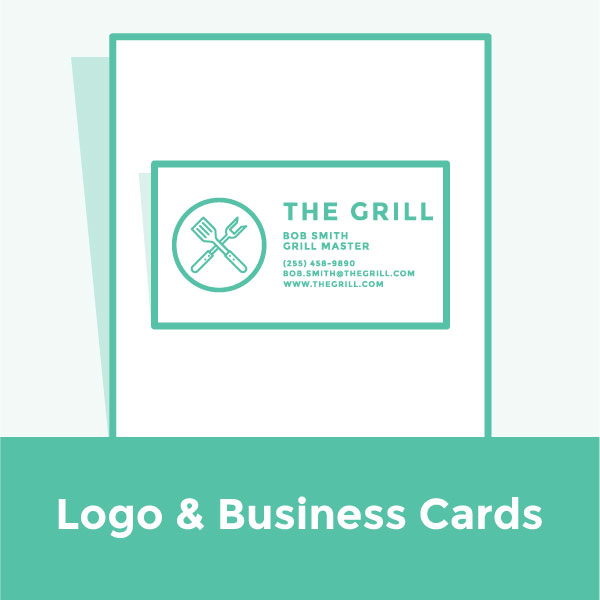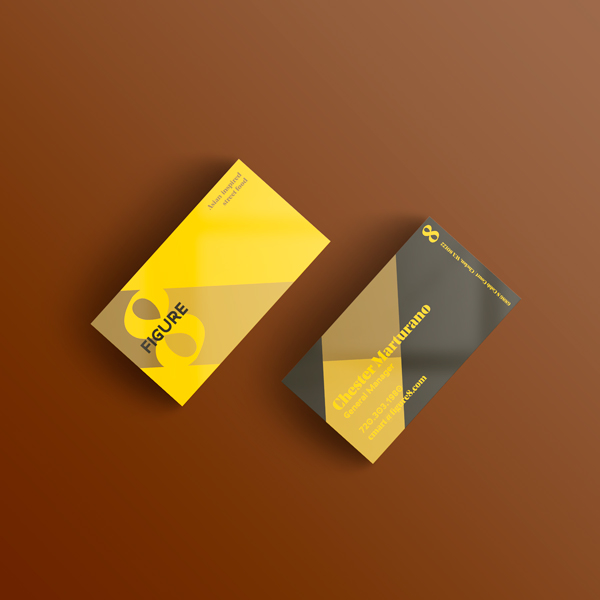 Build your brand package!

You've got a name, you've got your space, now you need a branding package that includes a logo and business cards! Your logo will be the star of this package as the mark that embodies your restaurant's personality and brand. Your business cards and stationery will be designed around your logo for a holistic brand package that truly reflects YOU! Click through to see a few examples of logos applied to business cards that we've already created.
Our process for designing your branding package is straightforward and will only take about 1 hour of your time. Once you conduct a brief phone meeting with a Take Out expert, we'll get started and deliver an initial design direction, followed by up to 5 logo design options to choose from. Once you have your favorite, we'll develop the business cards and stationery around the logo and provide you with two round of revisions. When finalized, you'll have all three pieces in the formats and sizes you'll need.
Your brand is your business. Make it great!