Let's get you a logo!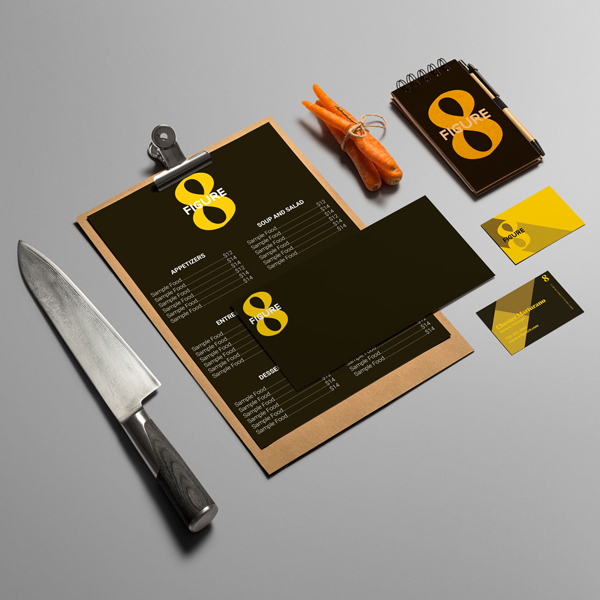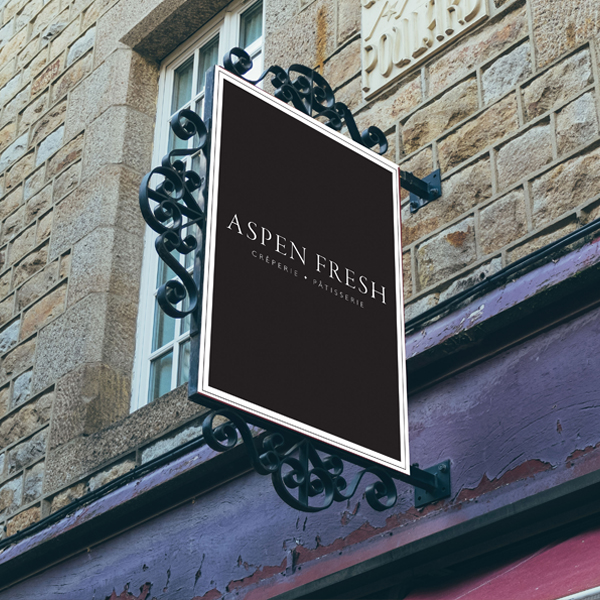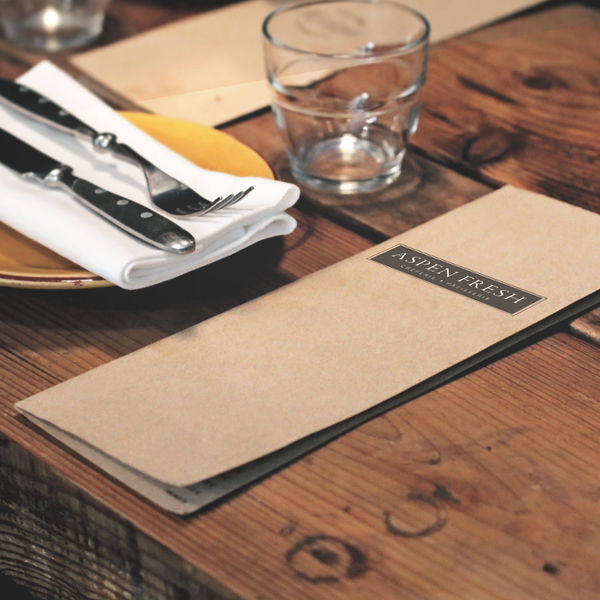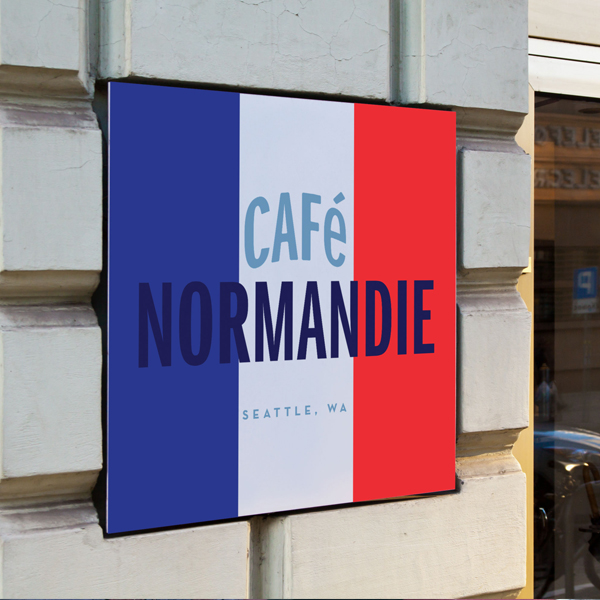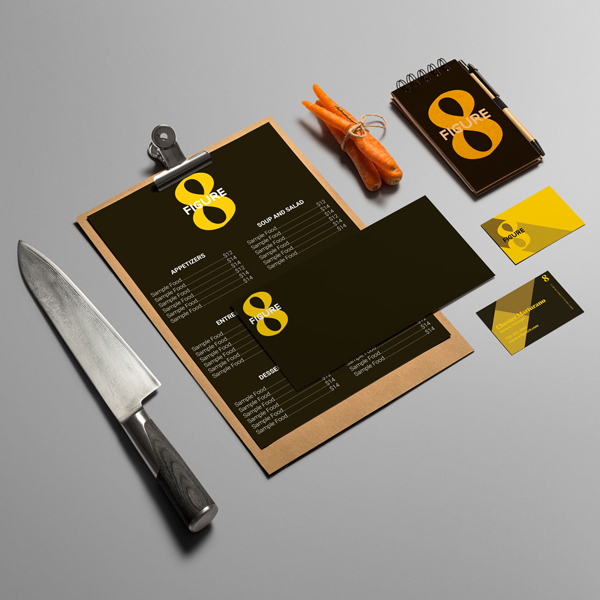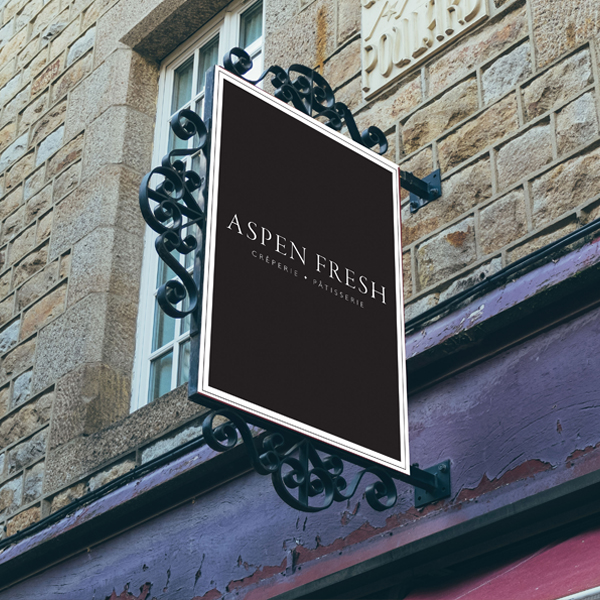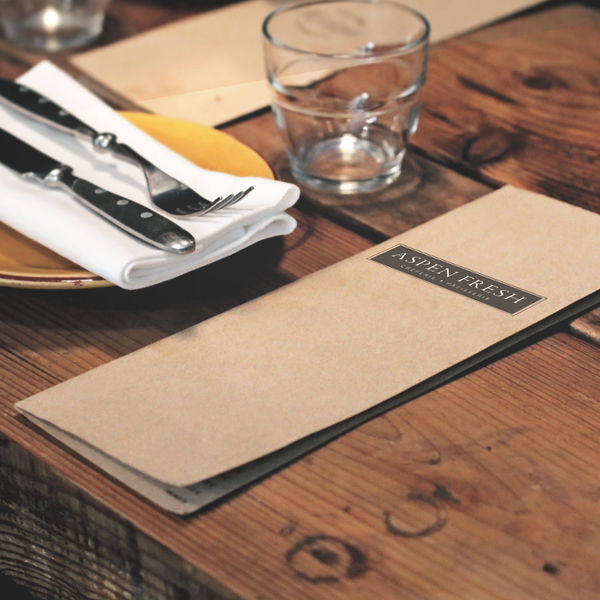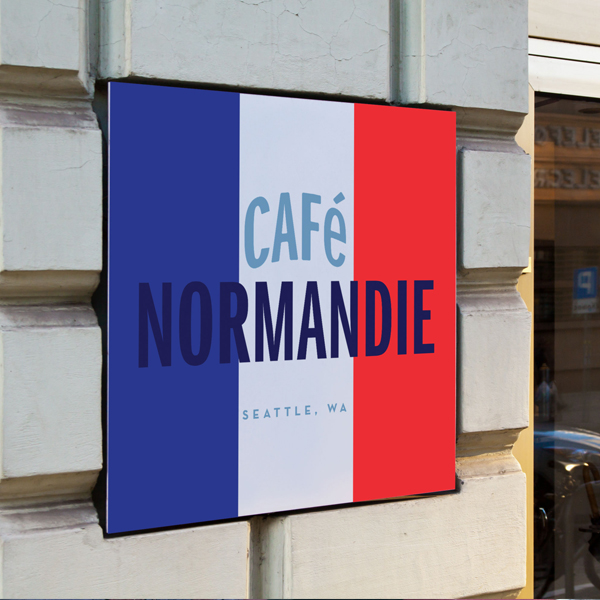 Let's get you a logo!
You've got a name, you've got your space, now you need a logo. A logo is the mark that embodies your restaurant's personality and brand, so let us help you create a customized one that truly reflects YOU! Click through to see a few logos we've already created.
Our process for designing your logo is simple and will only take about 1 hour of your time. Once you conduct a brief phone meeting with a Take Out expert, we'll get started and deliver up to 5 logo design options for you to choose from. Once you have your favorite, we'll provide your new logo in all the formats and sizes you'll need.
Your logo is what people will remember and recognize, so let's make it amazing!